100% OF YOUR DONATION GOES TOWARDS THE CAUSE! HELP SAVE A CHILD!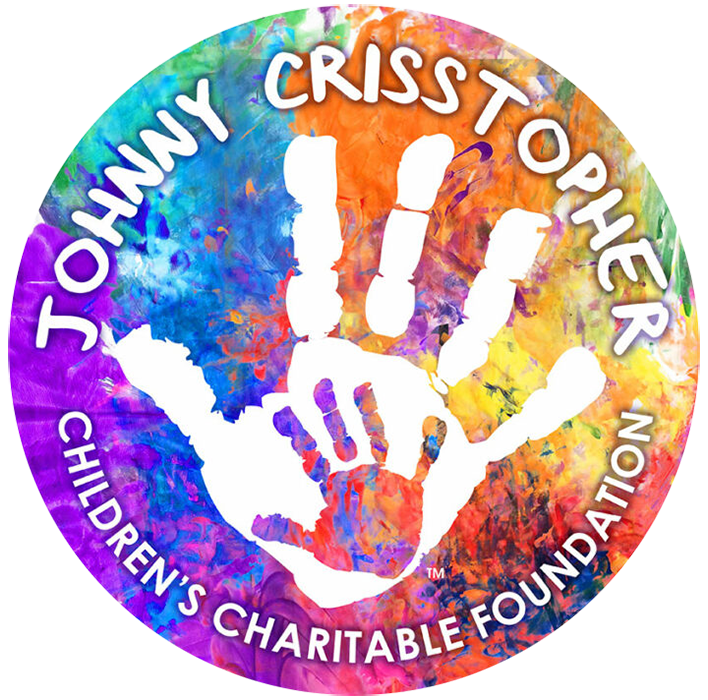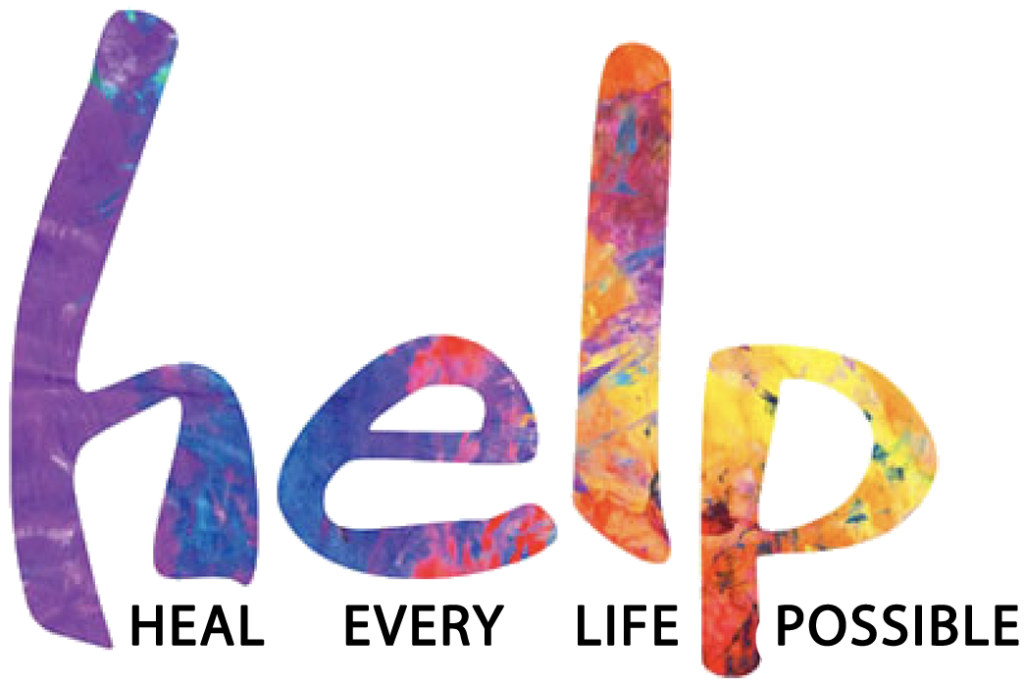 CRISS & FAMILY SHARE THEIR STORY IN "1095"
CRISS' BIRTHDAY BENEFIT EVENT – DEC 19, 2022
HELP EVENT – SEPT 12, 2016
OUR MISSION
The mission of the Johnny Crisstopher Children's Charitable Foundation, a 501(c)(3) organization, is to raise awareness of pediatric cancer and provide funds for research, treatment, and – ultimately – a cure. Unlike many other not-for-profit charities, 100% of donations go directly to this fight; NOT one cent is deducted for ANY expenses, salaries, or overhead. Criss Angel funds the operations of the foundation personally and has since its inception in 2008. It became his life's mission (after working with childhood causes since 2001) when his own child, Johnny Crisstopher, was diagnosed with leukemia in 2015 at 20 months old.
---
"Every two minutes a child is diagnosed with pediatric cancer. This is unacceptable! We can, and must, do better as a global community. So, I appeal to you now to please HELP save a child today."
In September of 2016, superstar magician Criss Angel joined forces with some of the world's biggest stars to raise funds and awareness for pediatric cancer research and treatment worldwide. The unforgettable evening marked the first HELP gala, a one-night-only, star-studded performance created to "Heal Every Life Possible" (HELP), including Criss' son, Johnny Crisstopher, and millions of other children currently suffering from cancer. The soiree featured world-class performances, celebrity appearances, live and silent auctions and more. The inaugural celebration raised over $1,000,000 for the foundation.
During this first fundraising event, the philanthropic baton was passed on to Criss Angel by Jerry Lewis for his continuous work on behalf of pediatric cancer research – Criss' life mission since 2001. All proceeds raised from the affair were gifted to life-saving organizations, including the Johnny Crisstopher Children's Charitable Foundation, Cure 4 the Kids, St. Baldricks, and others.
During the COVID crisis, Criss made a deal with US Foods and donated over 50,000 meals to families who lost their jobs and had to make the challenging decision between cancer medication for their child or paying bills. On December 19, 2022, Criss celebrated his 55th birthday with a second event, a private concert and auction event at House of Blues Las Vegas. In addition to a personal donation of $1 million from Angel, the event raised over $315,000 from other donors and auction items. Local nonprofit organizations, Make-A-Wish Southern Nevada, and the Cure 4 the Kids Foundation each received $250,000 from the event's proceeds. The remaining proceeds will be distributed within the community through future grants.
Angel has been an active supporter of these children and their families, donating millions of dollars through his foundation and lending his time and support.
The Johnny Crisstopher Children's Charitable, was renamed in early 2016 after his then two-year-old son Johnny was diagnosed with leukemia. 100% of all donations to the foundation (no deductions are taken for administration or expenses) go to childhood cancer research, treatment and ultimately a cure. Criss has been awarded both Male Wish Granter of the Year (2010) and the Chris Greicius Award (2007) – the highest honor bestowed by the Make-A-Wish Foundation. 2018 saw Criss receiving the first American Cancer Society Compassionate Heart Award – presented by Barrick, and in 2022 he was named Cure 4 The Kids Foundation Philanthropist of The Year 2022. Criss continues to raise millions of dollars for pediatric cancer causes.
Criss Angel HELP Instagram